You are an executive who has had a great career and has never had to look for a job. Then after five years with your firm, you lose your executive position due to a downturn in the market. As you have never had to look for a job, you do not know where to start or what to do in finding your next executive role. Below you will learn the essential steps in how to find your next executive job.
Create the perfect executive resume
It goes without saying without the perfect executive resume; it will make looking for a job very difficult. The resume must look like something fit for an executive, including both content and the design. It also importantly must include SEO and be ATS compatible. If you either do not have the time to create the resume or feel you do not know how to write a resume the correct way, you can use an executive resume writing service like Super Star Resume . Super Star Resume will write the perfect resume for you with a 100% satisfaction guarantee.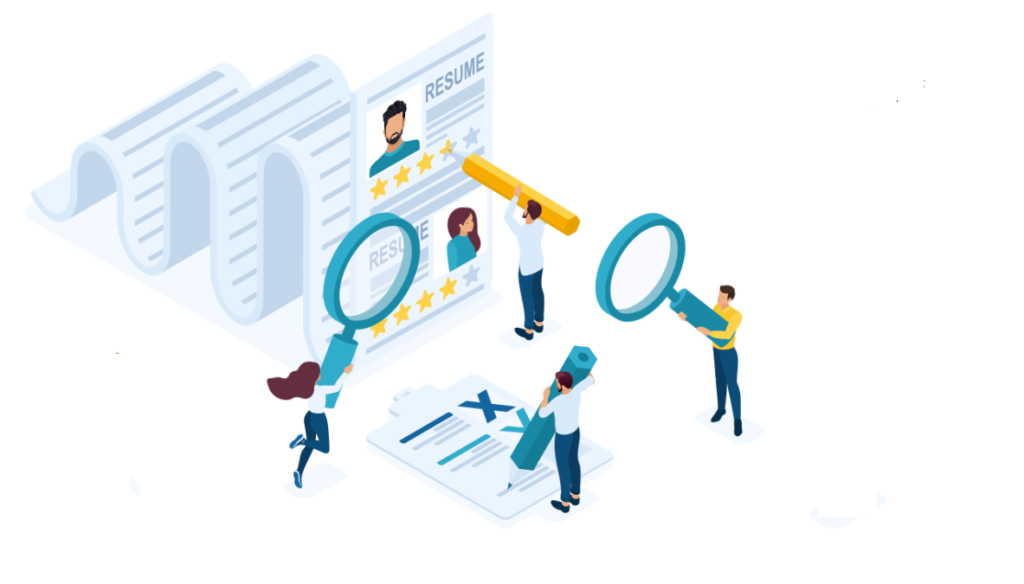 Create the perfect executive LinkedIn profile
Today as much as you need the perfect resume, you need also to have a high-quality executive-level LinkedIn profile. Essential points in the LinkedIn profile include the visual aspects such as your photo and background photo and other career visuals. Also, just like the resume, an executive LinkedIn profile much have executive-level content. Also, on LinkedIn, it is crucial to add keywords and to fill in almost every section to increase your SEO. Creating an executive LinkedIn profile is more time consuming and complicated than a resume. Therefore, many executives use companies like Super Star Resume to create them the perfect executive LinkedIn profile.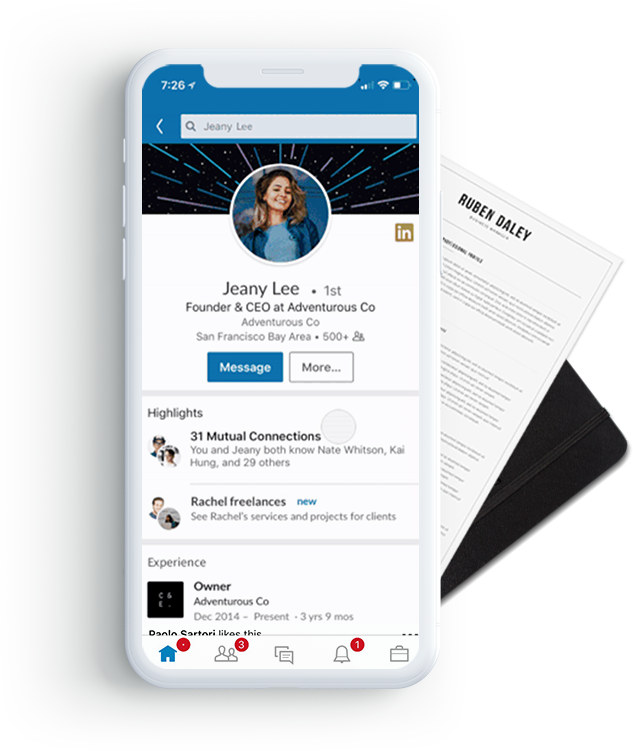 Create the perfect executive cover letter
As part of every executive job search is your cover letter, as many employers still ask for this on executive job applications. It is paramount that you create a cover letter that is written like an executive and in the right format. Please refer to this article to learn more about cover letters.
You must learn how to look for executive roles
There are many great job boards you should be looking for your next executive job on. They include Indeed, LinkedIn Glassdoor, and Ziprecruiter. Also, there are hundreds of smaller job boards to look on. As well as niche job boards in almost every profession. It is recommended you learn how to use all the major job boards correctly. Also, it is essential to figure out which small job board or niche board has jobs in your area of expertise.
You can learn more about finding an executive job on the following websites:
Partner with executive search firms
An essential aspect of your executive job search must be partnering with executive search firms. The reason why you cannot neglect working with executive search firms is the fact that many companies outsource all their leadership roles to executive search firms. If you do not work with executive search firms, you will miss out on many executive job openings. Also, you do not pay any fees to executive search firms as they get paid by the employer. One leader in the executive recruitment space is Alpha Recruitment.
It would help if you learned how to network to find executive jobs
As an executive, there is a high probability that you have built a network of essential contacts of other executives and decision-makers. You should leverage your connections and reach out to them, informing them you are looking for a new role. If your contacts value you and know about roles, they will most likely refer you to these positions. The critical thing is if you do not reach out to them, they might not know you are looking.
The importance of saving time in your executive job search
As an executive, you have a busy life, and the last thing you want to do is spend hours looking for a job. That is why it is highly recommended you try to apply for roles that have a quick apply option. This option allows you to apply for positions in a few seconds with just the quick apply button as opposed to making the typical lengthy application. Not all jobs offer quick apply applications, but it is recommended that you look out for this option to save you lots of time.
You must learn how to do a proper executive Interview
You might be impressive is the board room, but when it comes down to selling your skills during an interview, you fail to express yourself adequately. Interviewing for a job is a skill that can be learned like any other skill, and it is paramount you learn how to interview effectively. They say the best person does not get the job; it is the person who convinces the interviewer gets the job. You can also hire a professional interview coaching service like Super Star Resume, who can teach you step by step how to interview the right way and how to answer typical interview questions.
The importance of thank you letters
Over the past ten years, a trend that has become standard practice is to write a thank you letter after an executive interview. As this is now a standard practice, it is highly recommended you write a thank you letter to the people who interviewed you. By not writing the thank you letter, you will de deviating from what your executive peers are doing, and you might appear to be thankless compared to these peers.
It would help if you learned how to do an executive salary negotiation
In the executive career, you might have negotiated multimillion-dollar dears. Still, if you do not know how to negotiate the wrong deal during salary negotiations, you might lose out on your next role. You must understand your value level in terms of competition as well as what the employer can afford. If you ask too much, you might lose the role, and if you ask for too little, you might be leaving money on the table.