When looking for a job as an executive, where you search for roles is essential in finding your
next executive position. Below you will find some of the best executive job boards to help you with your job search.
1.Indeed
Indeed, is the world's largest job board with the most executive roles available. This site is a must in any executive job search. You can check out our blog post on how to search for an executive job in indeed?
2.The Ladders
The Ladders is one of the longest-running and one of the best executive job boards for executives looking for their next position.
3.LinkedIn
LinkedIn has one of the top places to look for an executive job. It is also a great place to be found by recruiters looking to hire executives. You can learn more about finding an executive job on LinkedIn here.
4.Exec-appointments.com

This popular execute job board is associated with a well-known business news site, the Financial Times.
5.Glassdoor
Glassdoor is a fast-rising place executive can find their next role. It is also a great place to see how employees rate companies. Click here and learn more about finding the best executive job in Glassdoor.
6.ExecThread
ExecThread is a top executive job board where leaders can search and find their next position.
7.ZipRecruiter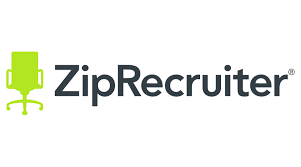 ZipRecruiter is one of the fasted growing job boards, and it should be included on any executive's quest to find a new role.
8.Headhunter.com
Headhunter.com is a job board that specializes in execute and manager roles and is a division of well-known career site CareerBuilder.
9.Jooble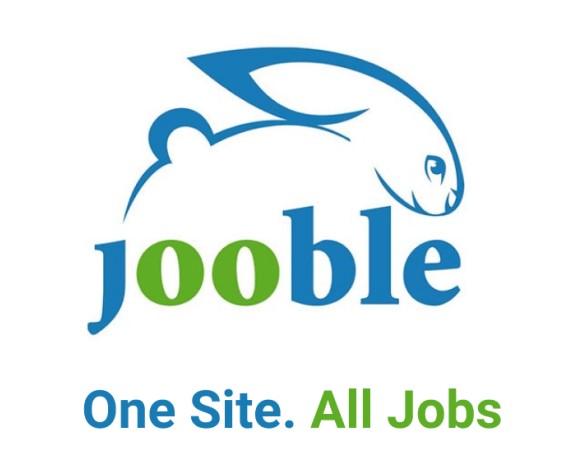 Jooble is a growing place for looking for your next leadership role and works more like a search engine than a job board.
10.AngelList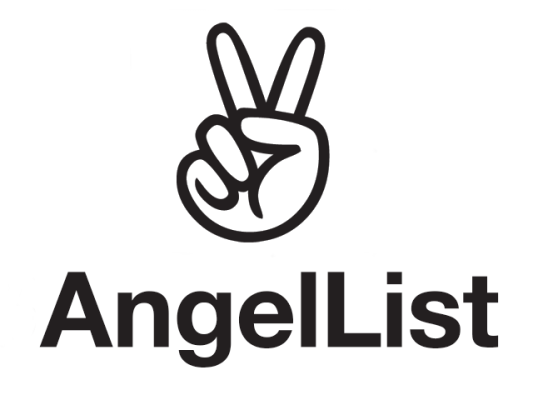 AngelList is not only a leading site to get information on Startups. They also have a great job board to look for startup positions, including roles at the executive level.